iTHERM TrustSens TM371
Self-calibrating temperature sensor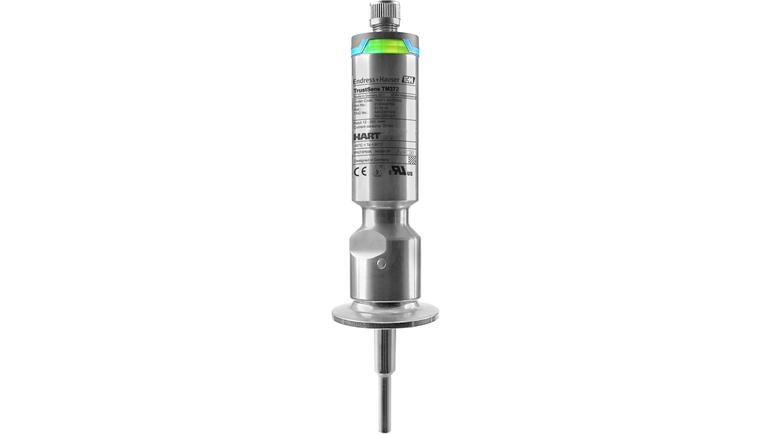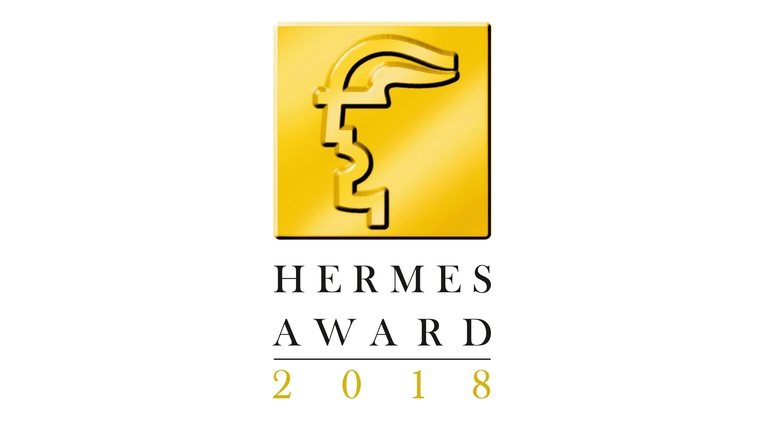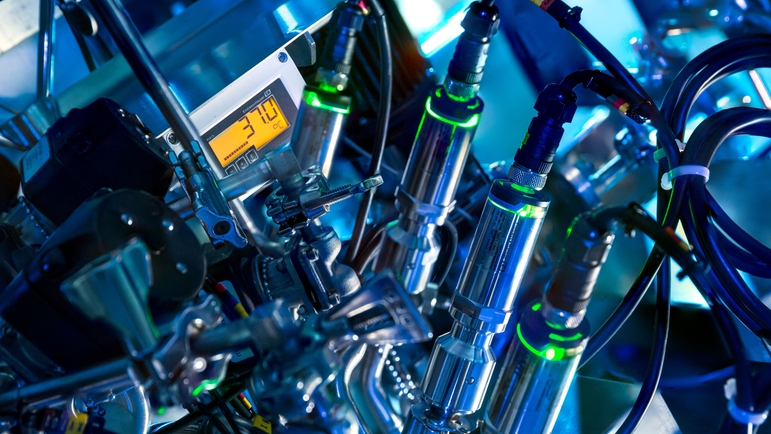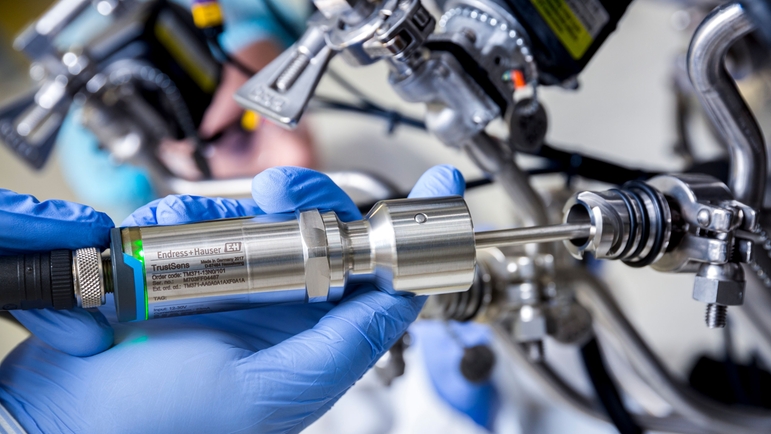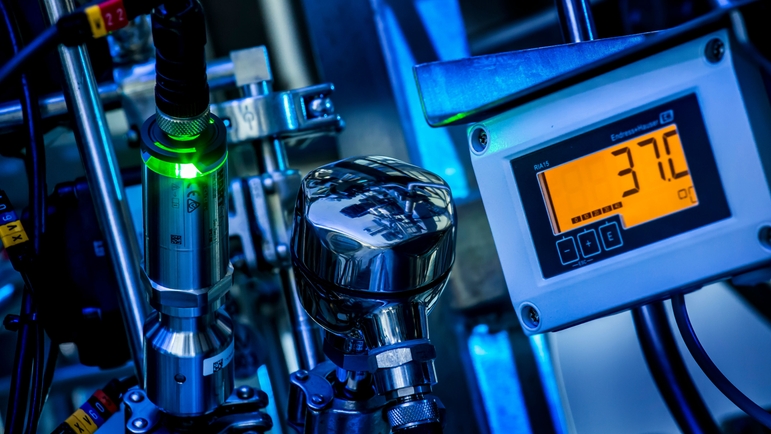 100% compliance, 0% effort Hygienic compact RTD thermometer
The award-winning smart temperature probe with integrated HART® transmitter and Heartbeat Technology features the world's first RTD sensor unit capable of fully automated in-situ self-calibration. It effectively eliminates the risk of undetected non-conformities, reduces production downtime and increases product safety and process efficiency in applications of the food & beverage and life sciences industries. The device is fully compliant to FDA 21 CFR Part 11 regulations and GMP rules.
优势

Risk and cost reduction thanks to self-calibration and Heartbeat Technology

No production downtime due to an automated and fully traceable inline self-calibration

Automatized documentation, memory for 350 calibration points

Printable calibration...
应用领域

Specially designed for use in hygienic and aseptic applications in the food & beverage and life sciences industries

Measuring range: –40 to 160 °C (–40 to 320 °F)

Pressure range up to 50 bar (725 psi)

Protection class IP67/68 or IP69K

Communication:...
附件/备件
焊座

Flush mount process connection. Material: 316L. Inspection cert. EN10204-3.1 material Seal: silicone O-ring FDA, EHEDG, 3-A compliant. Usage: FMI51/FMI52, FTI51/FTI52, FTL20H, FTL31/FTL33, FTL50/FTL50H/FTL51/FTL51C/FTL51H, FTL80/FTL81, FTL260, FTL330H/FTL330L, FTW23, FTW33, PMP135, PTP35.

通讯接口 FXA291

Serial USB Computer Interface Technical Data: - USB Version1.1 or higher - Power supply via USB - IP51; NEMA/Typ 3 - Ambient temperature: -20....+60oC - Ex: II(2) G (EEx ia) II C - ATEX: BVS 05 ATEX E 095 Scope of deliovery: Commubox FXA 291 MS Windows USB driver Device is submitted for CSA/FM application. The device may not be modified and may be used with intrinsically safe circuits with corresponding characteristics only (see safety certificate).

工厂资产管理系统FieldCare SFE500

FieldCare is a Software tool based on FDT/DTM technology. FieldCare is scalable which allows to fulfill tasks from Device Setup to Plant Asset Management. FieldCare includes tested and approved Endress+Hauser and third party DTMs and may be combined with other Endress+Hauser products like Condition Monitoring or W@M. Additional hardware (e.g. modems, cable) is needed. A software support service including updates to guarantee top quality and perfomance is recommended.

Fieldgate FXA42

Compact gateway for data capture of field devices, without antenna. Embedded web server, alarm / event handling. Application: remote monitoring, inventroy data monitoring, web enabled field interface. Field device interfaces 4-20mA, Modbus RTU, digital inputs/outputs. :: Meets NAMUR NE43 requirements. :: Data transition into SupplyCare.

TrustSens TM371

Self-calibrating thermometer with optional thermowell for applications in the food/beverages and pharmaceutical industries. 100% compliance by 0% effort. Measuring range: -40...+160oC/ -40...+320oF ::Risk reduction and cost reduction through a fully automated inline self-calibration. ::Fully automatized and audit-proof documentation. ::No risk of undetected failures through Heartbeat monitoring.
09.09.2019 - 13.09.2019

With the help of actual hands-on tasks you will learn how PROFIBUS fieldbus technology works in detail. At the end of the course you will be able to design and commission a PROFIBUS fieldbus network.

22.10.2019 - 25.10.2019

With the help of actual hands-on tasks you will learn how PROFIBUS fieldbus technology works in detail.