Modbus training
Modbus, simple and robust, developed with industrial applications in mind
Simple and robust, Modbus has become a standard communication protocol, and it is now a commonly available means of connecting industrial electronic devices. It enables communication among many devices connected to the same network, for example a system that measures flow and communicates the results to a computer. Modbus is also often used to connect a supervisory computer with a remote terminal unit (RTU) in supervisory control and data acquisition (SCADA) systems.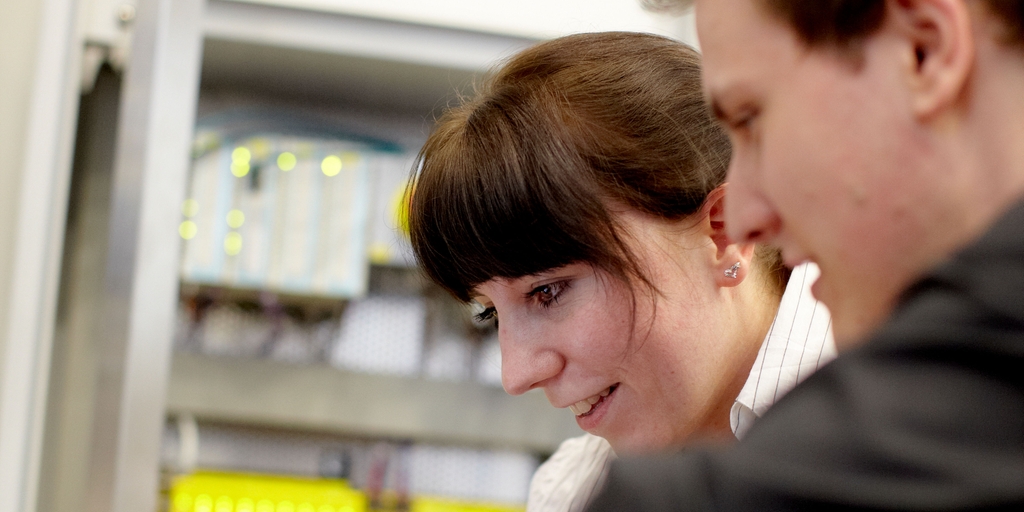 Technology Training Modbus
At the end of the course you will understand Modbus technology as used in process automation.
You will learn about typical Modbus installations and how the communication works. You will wire up a Modbus segment and get it to work. An additional focus will be integrating and interpreting data in a host system and troubleshooting a Modbus system.